Introduction
SQLiteFlow is an SQLite editor for Mac & iOS which is intuitive, stable and reliable to use.
Platform
macOS 10.12+ / iOS 11.0+
Download
Features
Query Editor
Multi-query execution.
Syntax highlighting.
SQL auto-completion.
Format query.
Query Editor - Multi-query Execution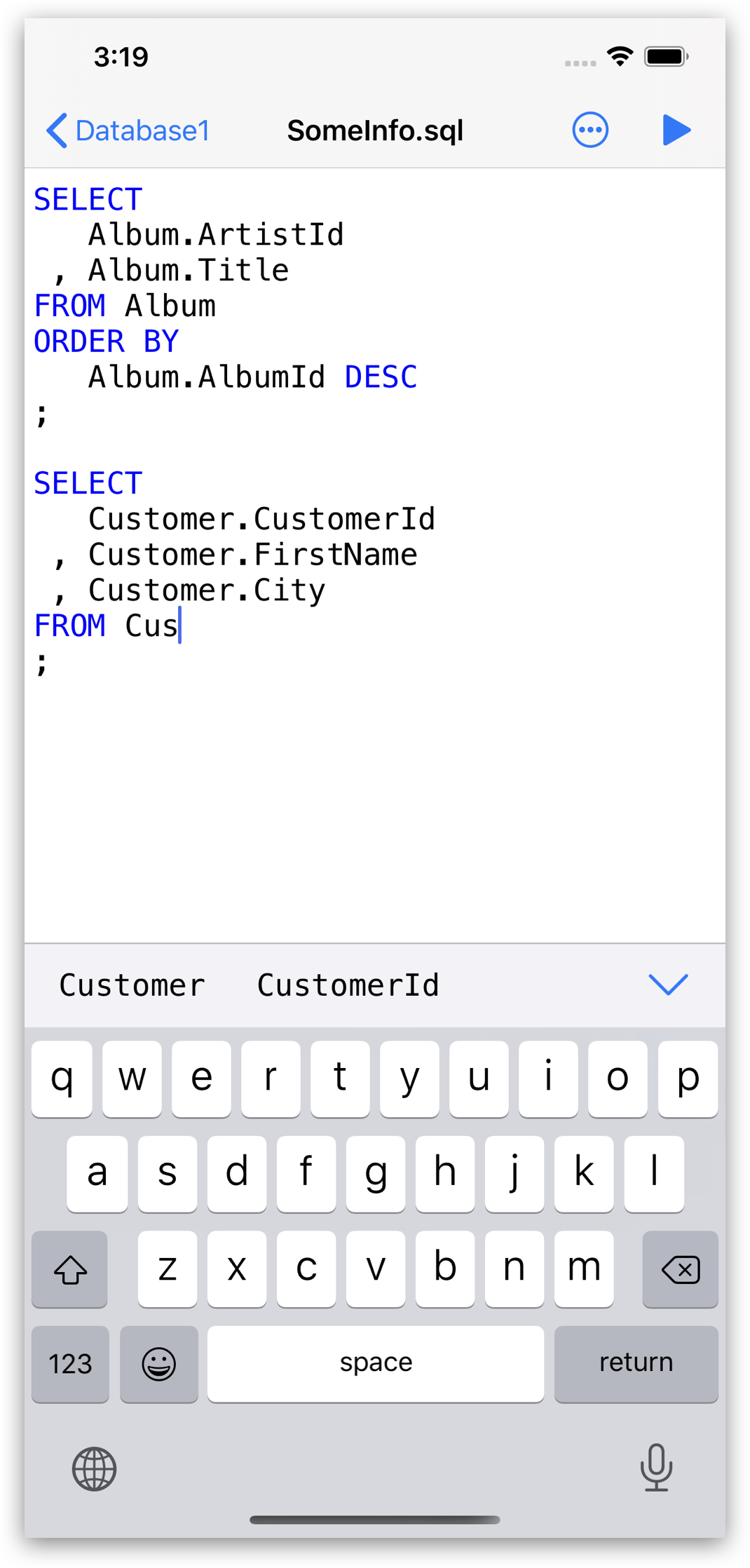 Data Viewer
View, edit or add table data.
View table data with a convenient data filter.
Data Viewer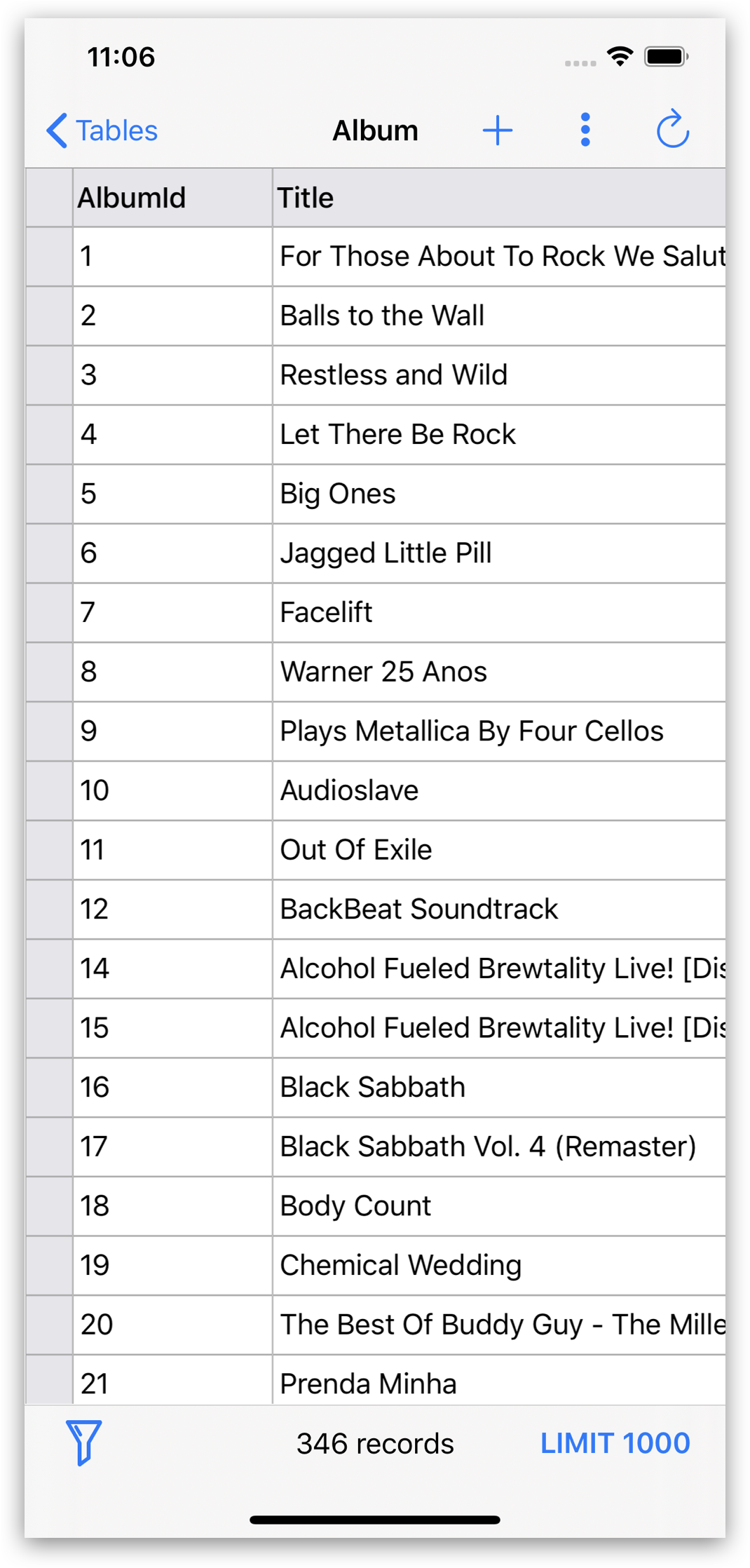 Data Filter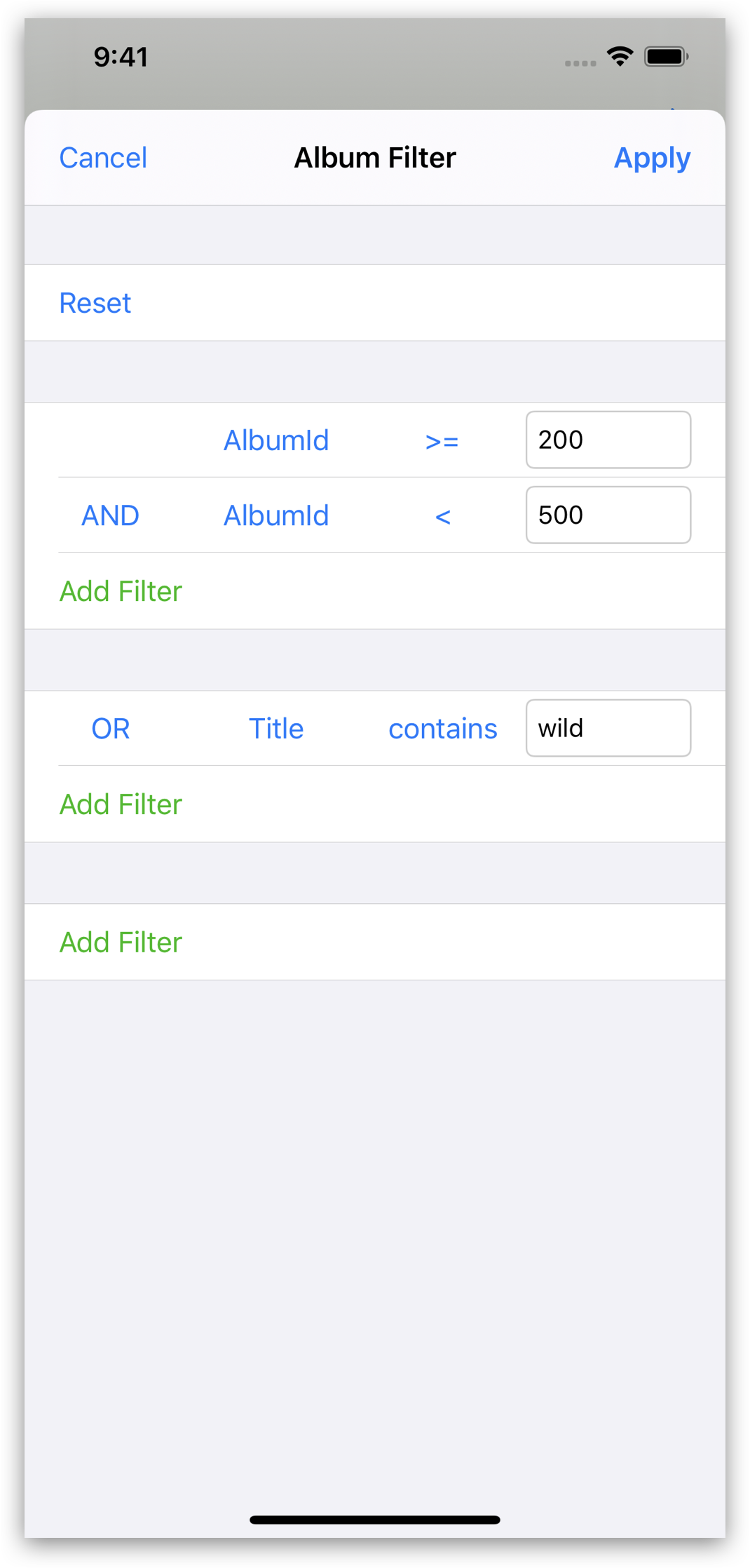 Alter Table
View, edit or add table fields, indexes, foreign keys, checks.
View triggers.
View DDL.
Alter Table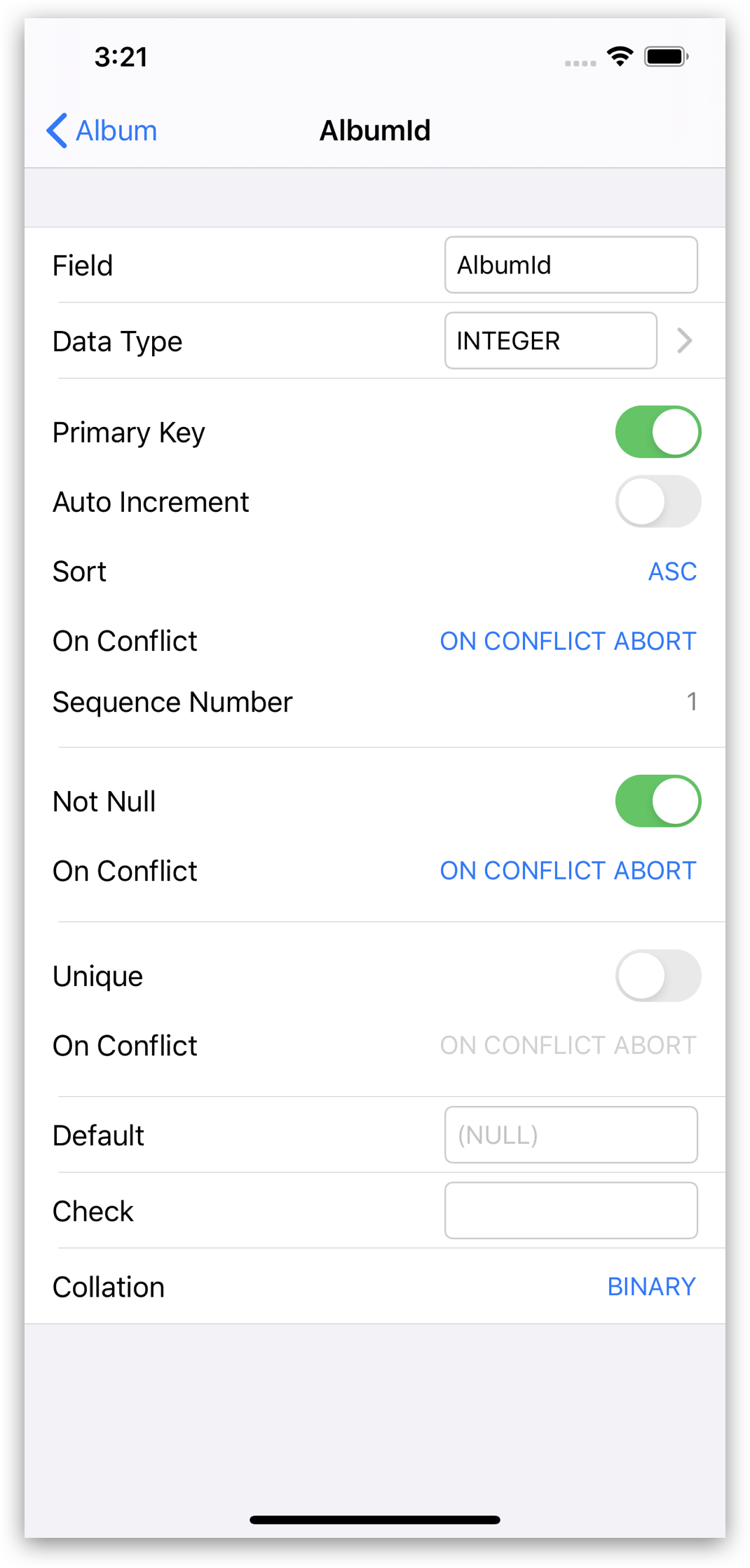 Connect
• Allow SQLiteFlow on Mac remote connect SQLite database in iPhone or iPad.
Connect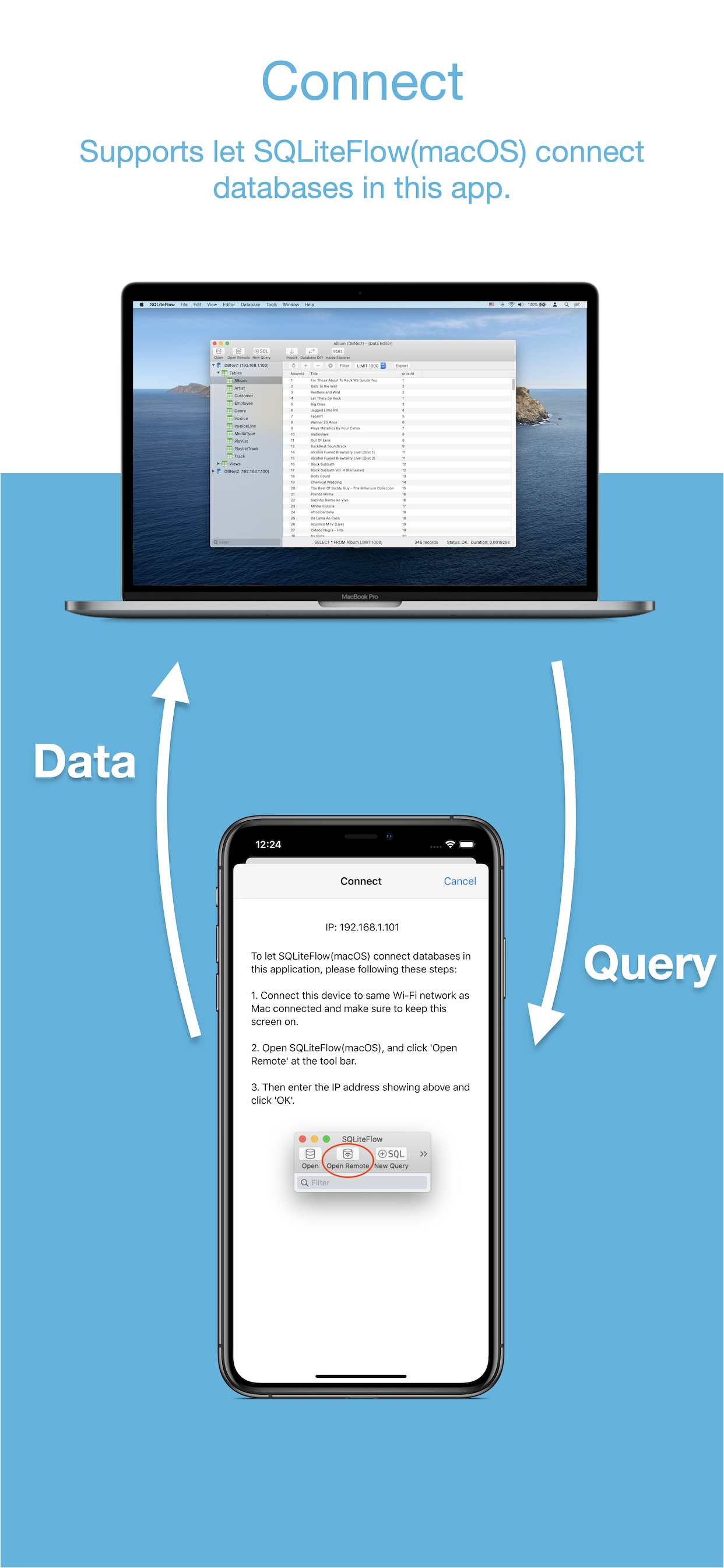 Release Notes
Support or Contact
Have any questions or feature requests? Please feel free to create an issue.